Contact Us
Looking for a team that can quickly take the time and effort to fix your broken gates can be quite hard to find these days.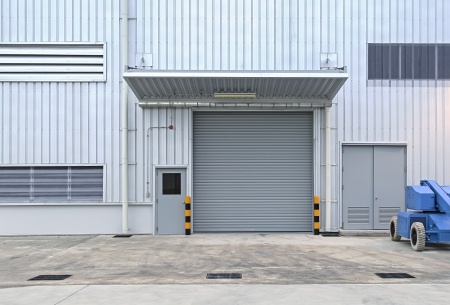 After all, how can you be certain that the company will provide a reliable and excellent service? The good news is, Gate Repair Moorpark is here to help.
Gate Repair Moorpark has years of experience and many satisfied customers and can effectively give you the best gate repair and maintenance services in the area. Our experts are available 24/7, so whenever you find your gates broken or not working, don't hesitate to call us and we'll be there right away.
Call Us Now 805-200-5146